Testimonials
Grace Posadas, successful graduate
Did you know the name Veronique translates to mean "she who brings victory;" "true image?"
I want to share just a brief account of the immeasurable gratitude I feel for Veronique and for the life-transforming work of Joyous Living.
You're probably familiar with the ancient Chinese proverb that tells us the journey of a thousand miles begins with a single step. For many, the difficulty in achieving a goal or destination lies in taking the first step. In my case, the last mile often tends to be overwhelmingly problematic. I was lucky to have been introduced to Veronique this past spring.
Gripped by anxiety as I reached the final steps of my undergraduate education, I felt myself slowly sinking into despair. Veronique's insightful coaching helped me recognize which areas in my life prevented me from accomplishing my goals. Thanks to our weekly meetings, in just a short time, I was able to make tremendous progress. Not only did I complete the daunting honors thesis that appeared as an immovable mountain standing in the way of my success, I also graduated magna cum laude with honors recognition.
This wouldn't have been possible without Veronique's gracious work and dedication. Her compassion and belief in my true potential empowered me to catch a glimpse of who I really am and what I am capable of, and for that I will always be grateful.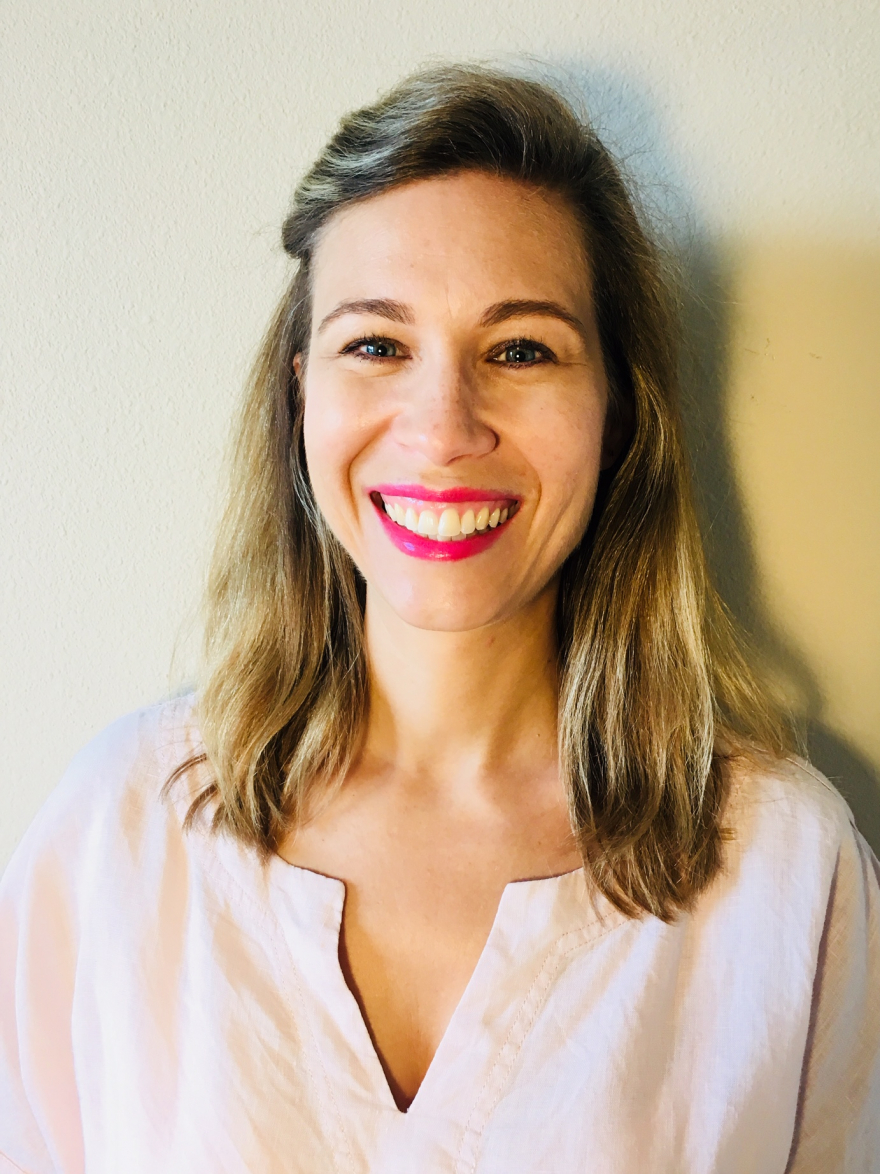 Pauline Billy,
Before coaching, I had plenty of ideas but I didn't know where to start. I was anxious because I felt that I wasn't legitimate to launch my own business. I felt the pressure I put on myself & the pressure to succeed right away.
I was nervous and tensed because I wanted to act quickly but I felt quickly stuck in some inaction. I was not feeling really well because I was stuck between willing to take action and not knowing what to do, which produced only inaction.
When I talked with Véronique, I realized that she knew exactly where I was stuck and how to help me move forward.
My favorite aspects of coaching were the fact that the elements Véronique gave me were simple, easy to apply in my daily life and I could rapidly see the changes.
After my coaching sessions with Véronique, I feel much stronger, empowered and peaceful.
Stronger and empowered because the coaching process helped me develop and fix the balance to step forward. I know how to analyze the different situations coming to me and I have the resources to act. These resources were already there but it was overwhelming. With the coaching, I know now how to use them and I know they're part of me. I erased the obstacles that were blocking me and preventing me to move forward.
Peaceful because I know who I am and I know what I want. I'm ready to realize my dreams. I decided on a path which embodies my beliefs (personally & professionally) and it feels right to me.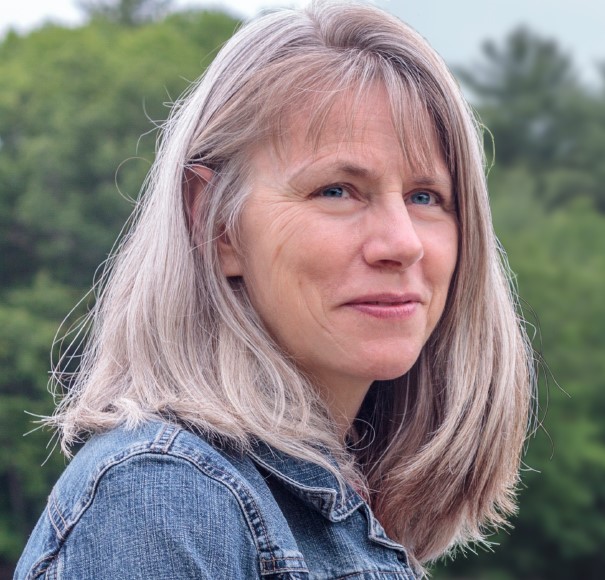 Wendy Fisher, Health Coach
Veronique, after working with you, I have a broader understanding and appreciation of my emotional makeup... meaning I have entertained ideas I had not previously considered. One such idea is that the fragrance sensitivity has more of an emotional root rather than being purely biological. I am using EFT almost daily and often multiple times daily, and I can see dramatic results! The fragrance sensitivity has decreased and the migraines I have suffered with for 35 years are coming under control. I actually gave a public talk this week!
I feel as though I have my life back.
You also gave me a tool I can use to fulfill a lifelong desire ... to help others navigate away from chronic fight or flight mode after traumatic experiences, and to find peace and joy again. It is a tool I can use to help others progress towards their goals, hopes and dreams, as I experienced during our time. Working with you has dramatically changed my life! Thank you.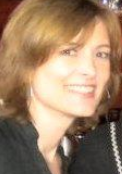 Susan Phillips, Houston, TX
One of my favorite aspects of Veronique's coaching style, was that she listened, asked questions that made me think in a more focused way. When she led me through the tapping exercises, she managed to articulate my experiences, frustrations, and feelings. The methods she taught enable me to slow down, calm down, and get to the roots of the causes for my stress.In so doing, I'm able to weed out those negative feelings and plant more positive attitudes and ideas that are already bearing fruit – I'm feeling more productive, getting more things done, feeling more in control.
I've found the motivation and confidence to start my own eBay store – a source of income that allows me to work at my own pace, to make my own decisions. Since I feel better about my use of time, I'm now able to pencil in time for other pursuits I enjoy, such as writing and exercise.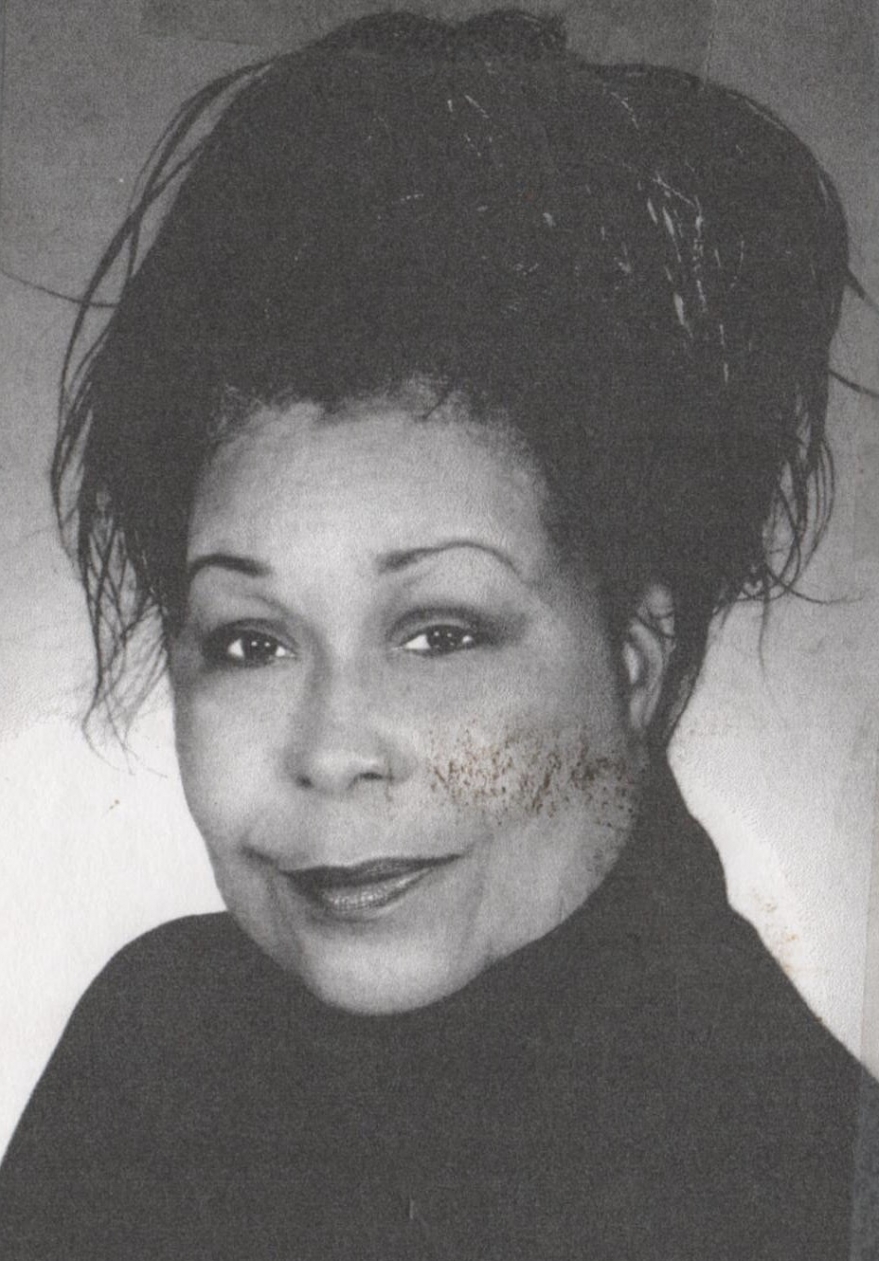 Angela Moore, teacher and former performer, Houston, Tx
When I met Véronique, I was ostracized by my daughter which created a 2 year absence between me and my Grandson, the only family I actually have left. I couldn't make the changes in my everyday habits I needed to bring healing in my body and in myself.
I became very fearful about life. I had to be very conscientious about staying positive. My self esteem began to change for the worse; I used eating as an emotional fix-lots of sugar. I stopped singing and dancing and felt trapped in a bad/dark place emotionally. I did have bouts of depression.
Veronique is a very warm, loving, person. She's committed and focused. I needed someone to talk to, who would listen. She allowed it.
After working with Véronique, I feel I was given a second or a third wind for life experience. I was able to reunite with my daughter and grandson. I was also motivated to find a job I enjoy. I now live my life more comfortably, and with more focus. I learned to not give in nor give up on my life, and a major miracle occurred, one of change.
RG, Classical singer and music theory teacher, France
Before I took coaching sessions, I was plagued with panic attacks during performances and while driving. I didn't want to do concerts. Already the thought of having an upcoming concert made me afraid. In concert, just before singing, I could feel panic attacks that had nothing to do with normal stage fright.
Also, my romantic relationship was disastrous. I could not leave the man I was living with, even though I had no place in this relationship anymore.
When Veronique told me about her coaching, I felt that it would be a good thing for me. I really love the tapping process.
As a result of our coaching, I've gained my confidence back. I also realized how much baggage I was still carrying from my childhood. I managed to leave the relationship without regret. I don't miss this man anymore, even though after previous separations I always ran back to him, even knowing how miserable I would be.
I got rid of my panic attacks while driving. I also got a grip on my anxiety before concerts, which allows me to keep performing.
The funny thing is that I also lost the 12 lbs I had set as a goal to loose during the program, without really trying! Véronique managed to convey a lot of much more important stuff …
Héloise Blain
Thank you so much Véronique for this insight. Great body-mind practice that include rational mind with financial vision & reality: really very helpful to make dreams come true.
Agnes de G., Energy healer, France
Before I met with Véronique, I was looking for an understanding of what was hidden from me, although it was deep inside of me, and had derailed my life. I also had a hard time understanding myself as an adult.
I was drawn toward Véronique' s extrovert appearance, and yet I could feel her seriousness and depths. She gave me the confidence and desire to work with her, and I'm glad I did that.
During our session, I was able to make an emotional connection with the child in me and to single out a pivotal event that had kept me stuck all my life.
The tapping process that Véronique led me through was so powerful that I went to pieces for a moment. Many years of personal development took a new turn during this powerful session.
Since then, I entered adulthood, finally leaving the girl and discovering the woman.
Thank you so much, Véronique. You've been the right person at the right time. Really...