...We share a big tradition from Southern France!
We thank you from the bottom of our hearts for joining us on this magical journey!
For today, we have prepared a short video on one of Southern France's most beloved Christmas traditions: the nativity scene!
(click on the image, or here)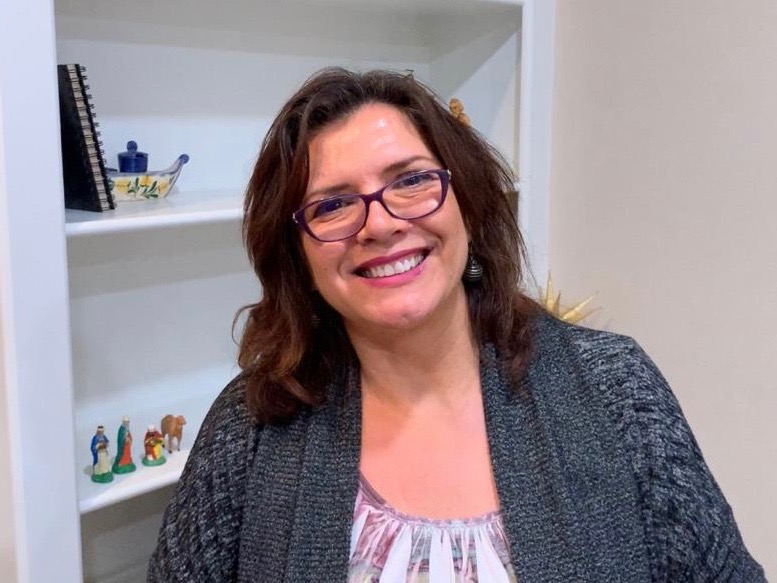 When it comes to nativity scenes, France likes to go big! We dare you to count all the Santons in this image!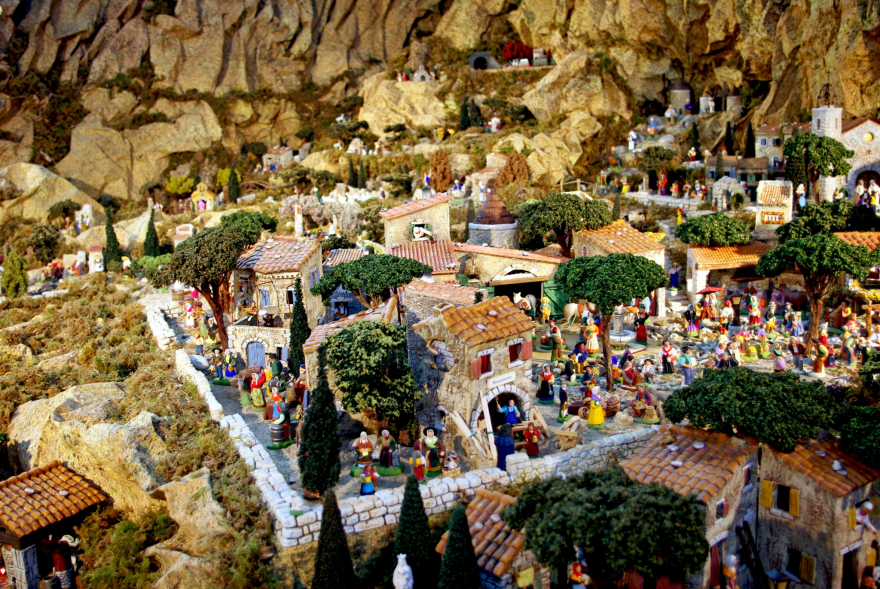 Feel free to look back at some of our previous Christmas gifts! (see below)
Thank you again for joining us during these 12 days of Christmas. We wish you a very joyful and successful new year!