---
...We recommend an easy read that packs some mighty success tips:
The Big Leap, by Gay Hendricks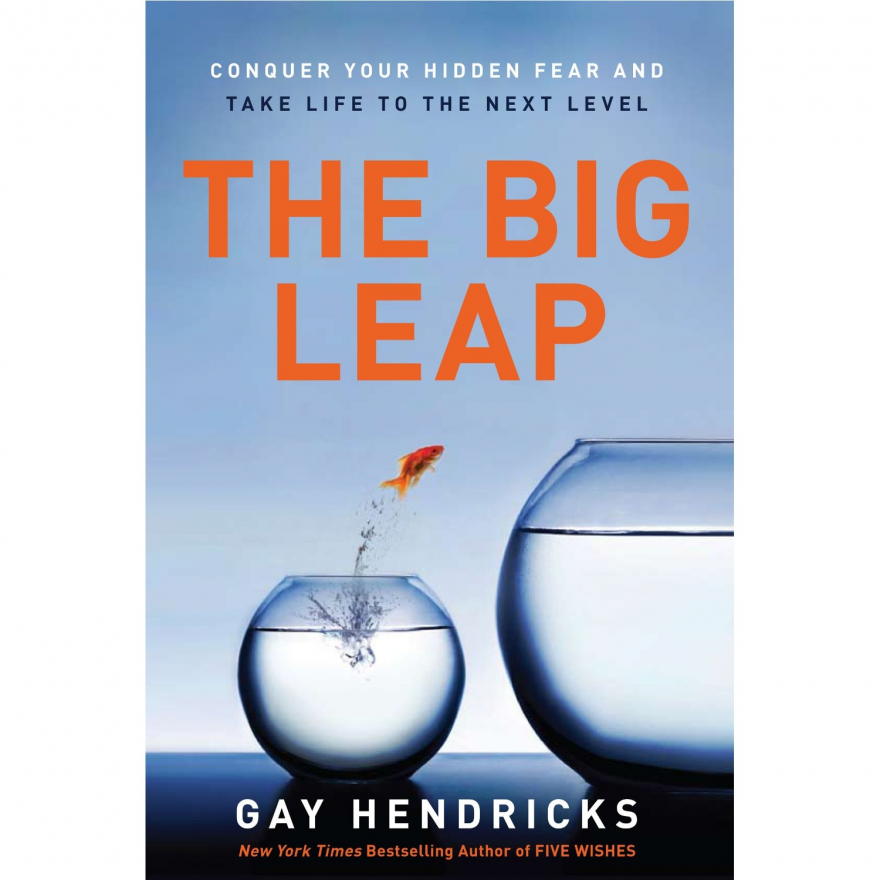 With over 100,000 copies sold, New York Times bestselling author Gay Hendricks demonstrates how to go beyond your internal limits, release outdated fears and learn a whole new set of powerful skills and habits to liberate your authentic greatness.
This classic is our most recommended introduction to personal development. It explains simply how to go beyond our upper limit. It's a book that we often return to for guidance and inspiration.
Find it here: https://www.amazon.com/Big-Leap-Conquer-Hidden-Level/dp/0061735361
Your JoyousLiving team,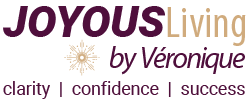 ---