---
...We reveal

our number one tool against stress!
I often tell my clients: "simple" doesn't mean it's easy.
My business is about transformational coaching, where I
lead people to their true self.
In my experience, we spend most of our time trying to keep up with a persona we build for ourselves: who we think we are, who we would like to be, and how we want others to see us – the cool one, the successful one, the one who's got it all together...
Keeping up with our "inner" Joneses is exhausting and really stressful. So, while we're waiting to become enlightened, or simply at peace with ourselves, let's take a big relaxing breath!

Deep breathing is simple and easy! It's also our number one tool against stress.
Whenever stress is creeping up, just give it a shot...
Take a deep breath!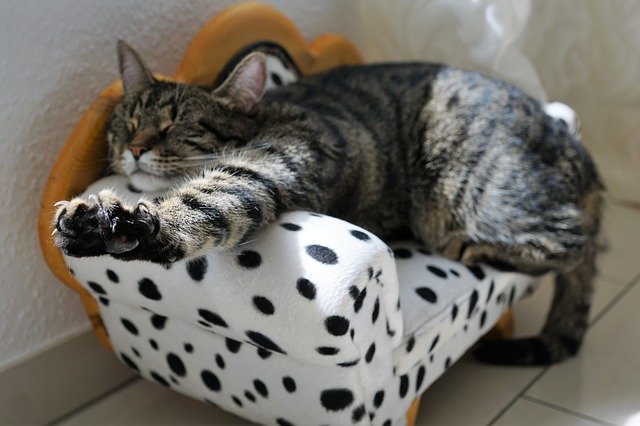 Cat pics also work well against stress ;)
Your JoyousLiving team,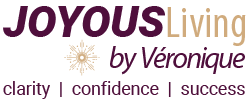 ---