YOUR SUCCESS IS MY BUSINESS
YOUR SUCCESS IS MY BUSINESS
If you want more from life, You are at the right place!
---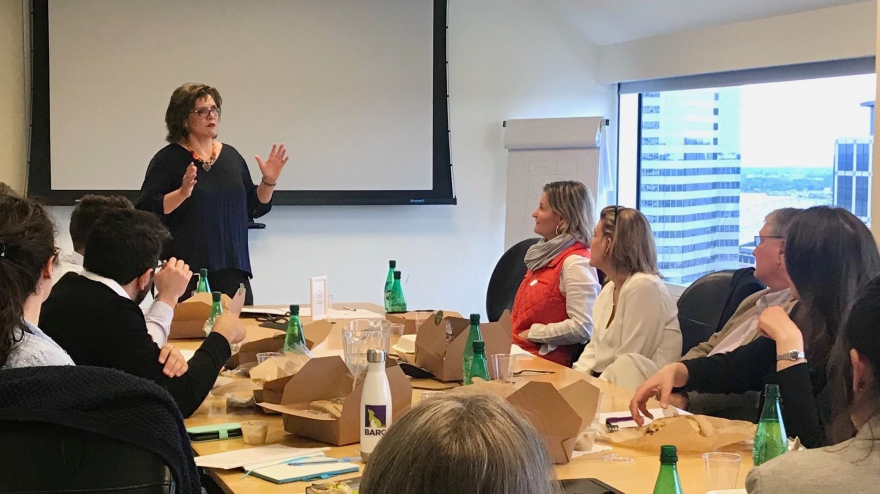 ---
Who am I?
As a Success Coach, I help smart and talented professionals live a life of purpose and abundance. Through my coaching based on clearing emotional blocs, my clients shift from a place of stress, worry, and confusion to a place of confidence and clarity. They find their voice and speak their truth with confidence. Equipped with a supercharged success mindset, they take powerful and consistent action that leads to abundance in their life and in their business.
I'm a Tapping into Wealth™ Coach, a Tapping/EFT Practitioner, and a certified Integrative Coach...
Not really clear on your goals?
Click here to get your free Clarity Session