Attention Artists and Creative Entrepreneurs!
Are you struggling to make a living with your art or creative venture?

Are fears, insecurities, perfectionism or guilt blocking you from moving forward?

Are you afraid of unpredictable times, or 'in between projects' times?

Are you concerned about having to stay fit and healthy at all time?

If any of this apply to you

, welcome! You are at the right place to ...

Learn what it takes to live from your work, be confident in your ability to create art and wealth, without fear and insecurity

Eradicate the root causes of your money problems, and see it flow back in your life

Treat your art and creative venture like a real job, and not a hobby

Market yourself with ease and confidence
Be armed with real life tools for an unstoppable positive outlook and optimal career development

...Take the first step to Be who you want to be!

Sign up on your right for your free gift: 3 Essential Steps to Make Money with your Art or Craft.




Live the life you're meant to live...
Leave the mark you're meant to leave...
Testimonials: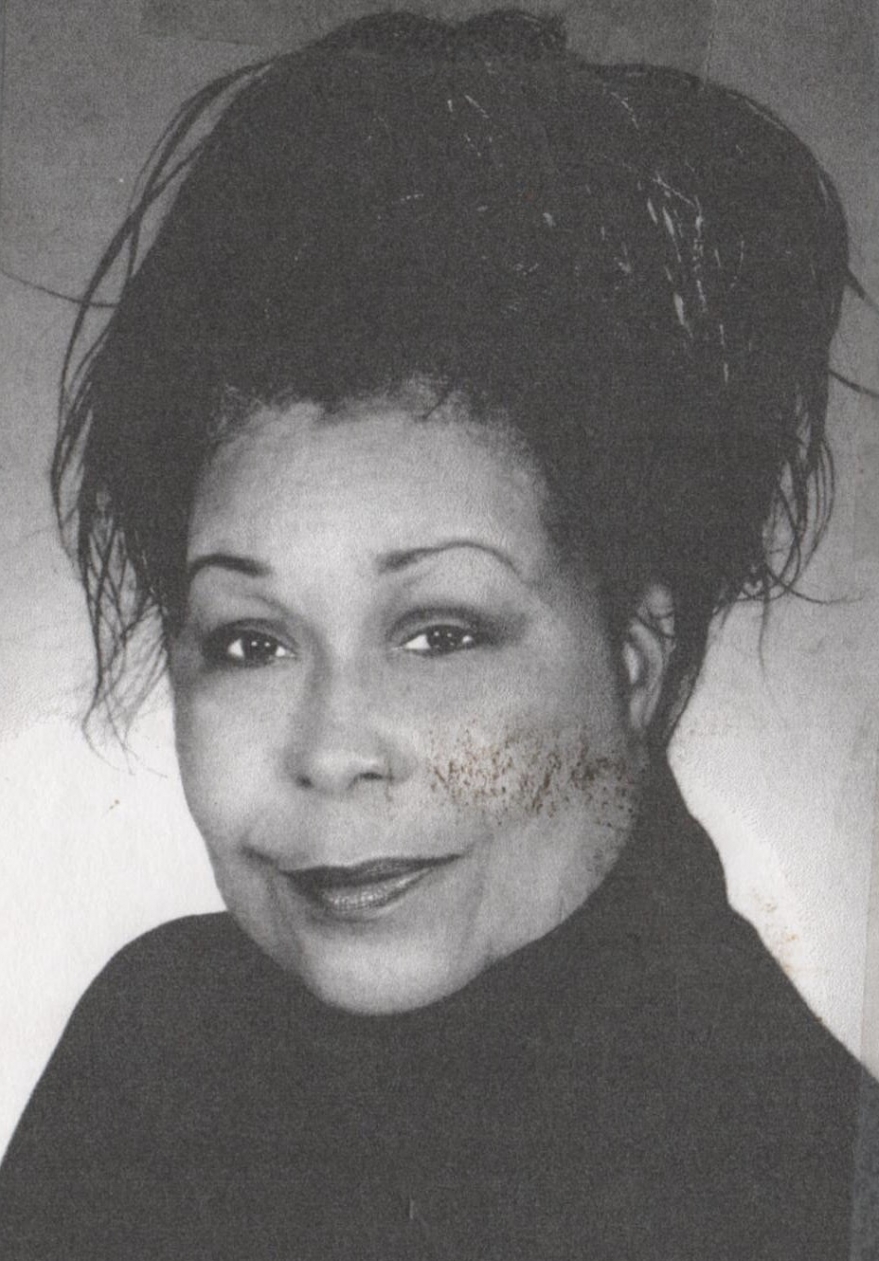 Angela Moore, teacher and former performer , Houston, Tx
When I met Véronique, I was ostracized by my daughter which created a 2 year absence between me and my Grandson, the only family I actually have left. I couldn't make the changes in my everyday habits I needed to bring healing in my body and in myself.
I became very fearful about life. I had to be very conscientious about staying positive. My self esteem began to change for the worse; I used eating as an emotional fix-lots of sugar. I stopped singing and dancing and felt trapped in a bad/dark place emotionally. I did have bouts of depression.
Veronique is a very warm, loving, person. She's committed and focused. I needed someone to talk to, who would listen. She allowed it.
After working with Véronique, I feel I was given a second or a third wind for life experience. I was able to reunite with my daughter and grandson. I was also motivated to find a job I enjoy. I now live my life more comfortably, and with more focus. I learned to not give in nor give up on my life, and a major miracle occurred, one of change.
RG, Classical singer and music theory teacher, France
Before I took coaching sessions, I was plagued with panic attacks during performances and while driving. I didn't want to do concerts. Already the thought of having an upcoming concert made me afraid. In concert, just before singing, I could feel panic attacks that had nothing to do with normal stage fright.
Also, my romantic relationship was disastrous. I could not leave the man I was living with, even though I had no place in this relationship anymore.
When Veronique told me about her coaching, I felt that it would be a good thing for me. I really love the tapping process.
As a result of our coaching, I've gained my confidence back. I also realized how much baggage I was still carrying from my childhood. I managed to leave the relationship without regret. I don't miss this man anymore, even though after previous separations I always ran back to him, even knowing how miserable I would be.
I got rid of my panic attacks while driving. I also got a grip on my anxiety before concerts, which allows me to keep performing.
The funny thing is that I also lost the 12 lbs I had set as a goal to loose during the program, without really trying! Véronique managed to convey a lot of much more important stuff …
Agnes de G., Energy healer, France
Before I met with Véronique, I was looking for an understanding of what was hidden from me, although it was deep inside of me, and had derailed my life. I also had a hard time understanding myself as an adult.
I was drawn toward Véronique' s extrovert appearance, and yet I could feel her seriousness and depths. She gave me the confidence and desire to work with her, and I'm glad I did that.
During our session, I was able to make an emotional connection with the child in me and to single out a pivotal event that had kept me stuck all my life.
The tapping process that Véronique led me through was so powerful that I went to pieces for a moment. Many years of personal development took a new turn during this powerful session.
Since then, I entered adulthood, finally leaving the girl and discovering the woman.
Thank you so much, Véronique. You've been the right person at the right time. Really…